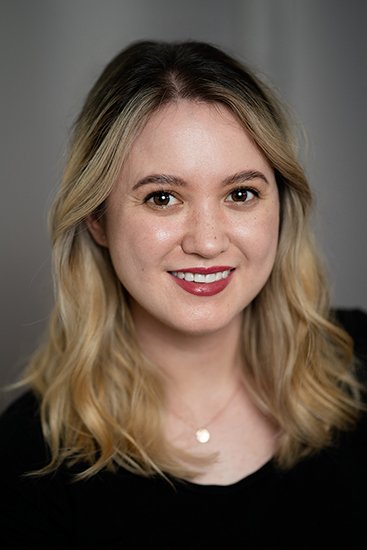 Hiya, my name is Elysia (e-lee-sha | she/her)
I never know what to write for these bio things but for now, we'll leave this page a WIP lol
I get asked this a lot, my ethnicity is half Filipino and mixed white. I also get asked if I know Tagalog, but my family speaks Cebuano. I only know a few important phrases like 'nindot langgam' (pretty bird) 🦚
I was born and raised in sunny 🌞 Florida before moving across the pond to cozy 🍵 England in 2021 to marry a Welshman.
I have an adorable fire skink named Chorizo 🔥
I'm a creative with ADHD which means I dabble in a little bit of everything: photography, coding, paper-crafting, video editing, gaming. Streaming it all live over on my Twitch channel!